To accomplish and sustain the place-based work of the Foundation, our efforts with traditional practitioners, land and water managers, scientists and Hawaiiʻs diverse communities will focus initially in the ahupuaʻa of Puʻu Waʻawaʻa and Laupāhoehoe, home to the Hawaiʻi Experimental Tropical Forest (HETF). Additionally, the Foundation will initially support three efforts that promote thriving ecosystems, cultural practice, and sustainable livelihoods.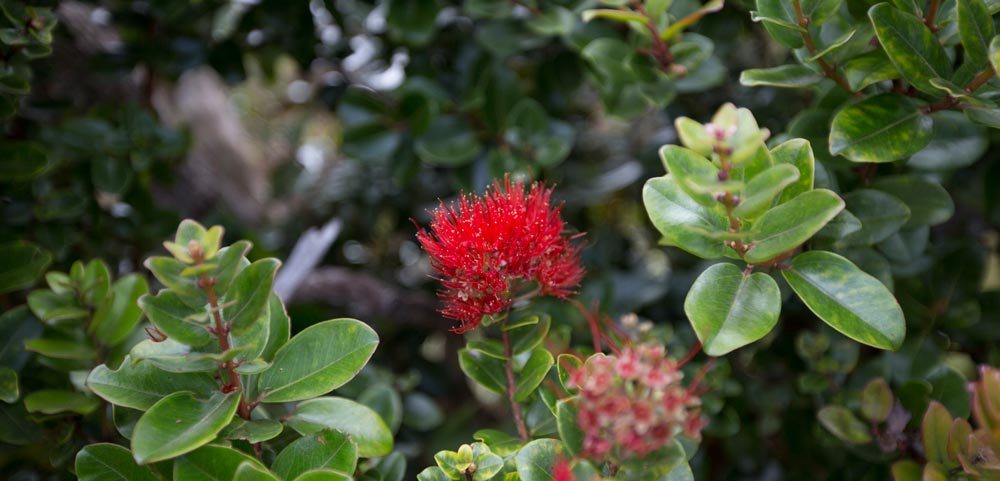 Ulu Lehulehu "Million 'Ōhi'a Initiative" promotes the protection, planting and restoration of 'Ōhi'a Lehua (Metrosideros polymorpha), a Hawai'i endemic tree and the monarch of Hawaii's natural world.
---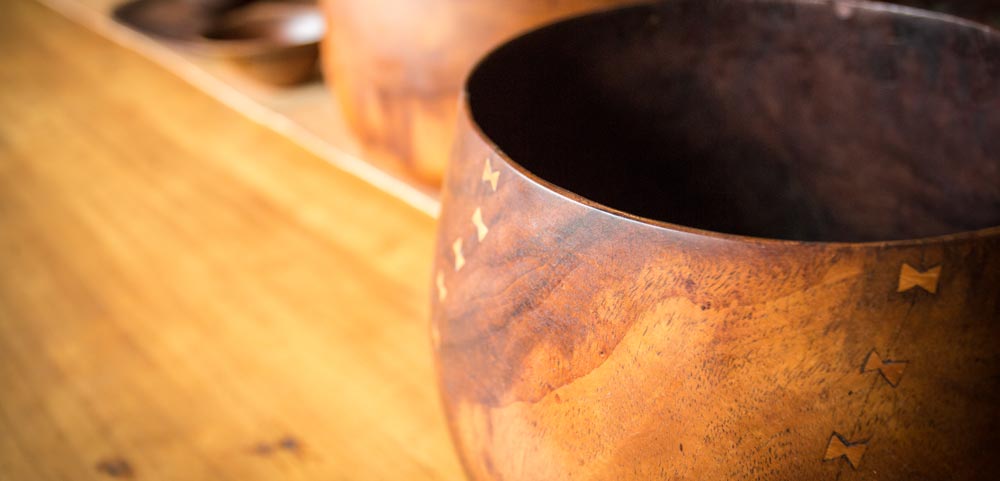 The Koa Initiative promotes traditional improvement and planting of Acacia koa, a fast growing tree species found only in Hawai'i and the state's premier timber species.
---